Top Examples of Internet of Things Technology in Use Today
Nest Smart Thermostat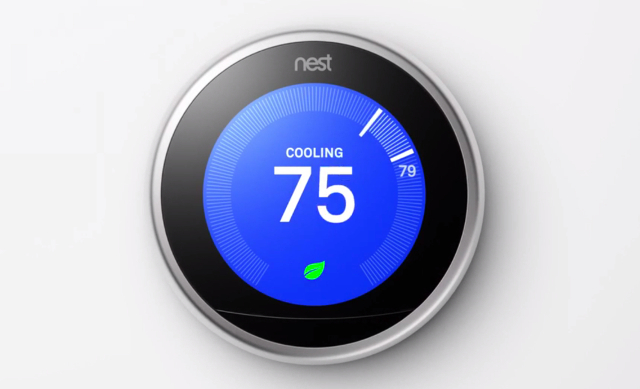 One of the most highly visible and popular pieces of Internet of Things technology is the Nest, a smart thermostat that's connected to the internet. The Nest learns your family's routines and will automatically adjust the temperature based on when you're home or away, awake or asleep, hot or cold, to make your house more efficient and help you save on heating and cooling bills. The mobile app allows you to edit schedules, change the temperature when you're away from home, and even receive alerts when it looks like something has gone wrong with your heating or cooling system.
WeMo Switch Smart Plug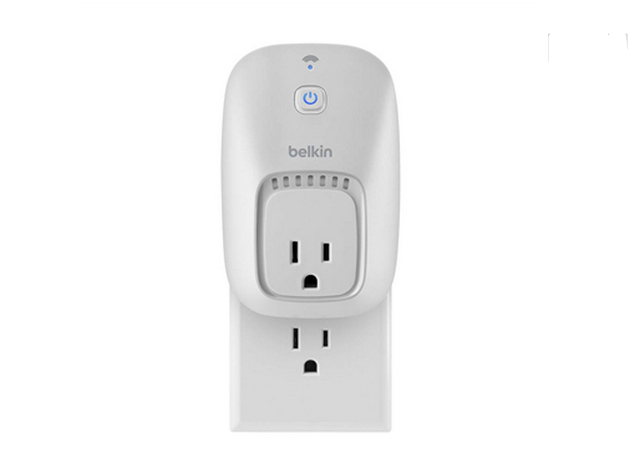 One of the most useful devices in the Belkin's range of WeMo connected home devices in the Switch, a smart plug. It plugs into a regular outlet, accepts the power cord from any device, and can be used to turn it on and off on a set schedule or when you hit a button on your smartphone. Another model of smart plug, the Insight switch, also monitors how much energy your devices are using, helping you make your home more energy-efficient. You can see when the plugs are on, how much power they're using, and set schedules for operation right from the mobile app.
Philips Hue Smart Bulbs
The Philips Hue lighting system is the most popular of the smart bulbs currently available. What can a smart bulb do that a regular one can't? For one, it can change colors—the Philips Hue lights can change to any color you choose; they'll even match the tones in a photo that you upload via the app. They can also be turned on and off on a schedule or from your smartphone, and the Hue bulbs can even be synced with your music for an awesome sound-and-light party. Other companies are starting to release smart bulbs as well, making this a more competitive niche; LIFX, Lumen, ilumi, and Belkin all have their own version of this technology. Like most other IoT smart home devices, these can help you save money on energy—as well as have a lot of fun playing around with your lights.
August Smart Lock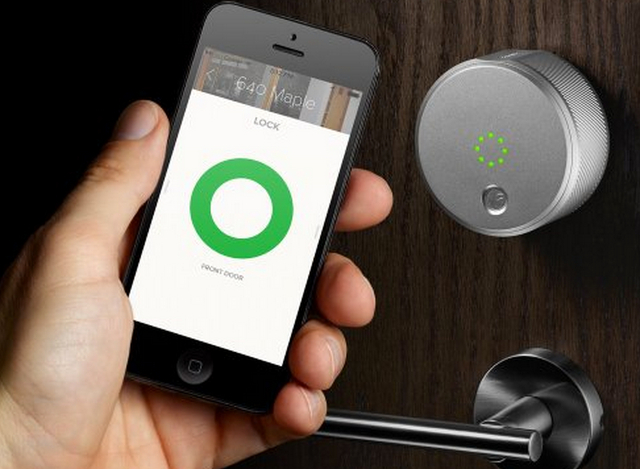 With this smart lock, you'll never need keys again—it unlocks automatically when you get home, and locks behind you when you close the door. You can grant guest keys to friends or the dog sitter, and have them expire when you no longer want to give that person access to your house. An optional keypad means you can set a code to open your door in case you don't have your phone with you (like if you're out for a run). You can even view the activity log and grant access from your smartphone remotely. Smart security systems are becoming more popular with the increase in options, and a smart lock like this one is a great place to start.